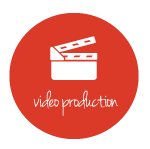 VIDEO PRODUCTION:
If it catches your eye, it has a chance to catch your heart. If it catches your heart, you've just made another customer. Video storytelling can help you communicate a clear message, raise funds for a good cause, or help explain a complex concept in a simple way.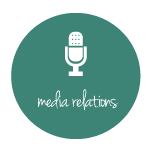 MEDIA RELATIONS:
I spent two decades being the person who decides what stories get coverage. I have read pitches of all kinds. I have built solid relationships with media across the country. I know what works and what doesn't. Let me develop a focused approach to utilizing the media to help you tell your story.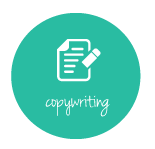 COPY WRITING:
Words matter. EVERY. ONE. Whether you lack the time or the skills, I can offer you engaging blogs, compelling website copy, appealing e-newsletters, even captivating speeches/presentations.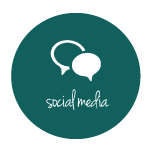 SOCIAL MEDIA:
You have stories to tell every day. Your message must be relevant and consistent to reach your target audience in a growing digital world. If you aren't in front of them every day, someone else will be. I will provide content for your chosen platforms.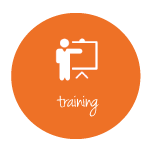 TRAINING:
I would love to share my insight with your executives and staff. Workshop options include media training, and press release-pitch writing